Happy Clients
Click here to see some of our satisfied clients!
Please E-mail us for an Application
Please indicate which application you would like (Walking, Sitting or both). Also indicate if you would like full rate lists & which ones (Walking, Sitting or both).
Pet Works Of Maine Dog Walking Rates

OUR 2008 WALKING RATES: (MONDAY-FRIDAY)

$12: 30 MIN. WALK ($5 PER ADD. DOG)
$20: 60 MIN. WALK ($7.50 PER ADD. DOG)
$25: 2(30 MIN.) WALKS /DAY ($10 PER ADD. DOG)

FREQUENT-USER DISCOUNT:
5 DAYS OF WALKS (30 MIN/DAY):
$50.00 (EA. ADD. DOG $20.00)
5 DAYS OF WALKS (60 MIN/DAY):
$75.00 (EA. ADD. DOG $30.00)
5 DAYS OF 2 (30 MIN. WALKS):
$100.00 (EA. ADD. DOG $40.00)

WK. END RATES: (SATURDAY-SUNDAY):
$15: 30 MIN. WALK ($8.00 PER ADD. DOG)
$22: 60 MIN. WALK ($10 PER ADD. DOG)
$35: 2(30 MIN.) WALKS/DAY ($15 PER ADD. DOG)





Please contact us for availability

OUR SERVICE AREA: PORTLAND, WESTBROOK, FALMOUTH, CUMBERLAND, YARMOUTH, GRAY, WINDHAM, DURHAM, POWNAL, NEW GLOUCESTER, POLAND & RAYMOND. IF YOU LIVE OUTSIDE THIS AREA WE MAY BE ABLE TO ACCOMODATE YOU IF WE HAVE SPACE AVAILABLE (ADD. RATES MAY APPLY). PLEASE CONTACT US.

When we walk your dog, we will take him on a trek to exercise, socialize and get fresh air. Your dog will be walked alone or in a small group, depending upon your preferences. His safety is always our first priority. We believe that only in a small group can a dog get the individual attention it needs while its safety is ensured. If you need any other services rendered (feeding/watering, etc.) done let us know at our initial meeting & we will work that into the routine (add. fees may apply). If you have any special needs let us know. If we can do it we will!

Our dog-walking service may not be available on these days: Thanksgiving, Christmas, New Years Day, Memorial Day, July 4th (please check with us to confirm we will be available). All customers will be notified if there are any other days our service will not be available. If you need to re-schedule or cancel a scheduled walk(s) please let us know as soon as possible (fees will not apply if we are given 24 hr. notice).

Pet Sitting Rates:

First Visit/Day: $15 (Includes 30 min. walk &/or playtime & feeding/watering).
Each Additional visit (same day): $10/30 min.

Please contact us for a quote on overnight sitting at your home & other special circumstances.

PET WORKS OF MAINE/TOM & JEN ESTY
216 Sabbathday Rd.
New Gloucester, ME 04260
(207)233-1697 or 232-2365 (Voice Mail is Available)
WWW.PETWORKSOFME.COM
PETWORKSOFME@YAHOO.COM


Why use a pet service?

Advantages for your pet:

Reduced Stress – Your pet stays in its own familiar secure environment where all the sights, smells and sounds say "Home!"
Diet and Exercise – customary diet and exercise routines are followed, with no interruption to your pet.
No "Travel Trauma" – Travel in a vehicle to boarding facility or kennel may upset your pet.
Health Concerns – With a pet sitter, there is a minimal exposure to illness of other animals.
TLC – Most importantly, your pet receives love and personal attention while you are away.


Advantages for you?

Travel – you do not have to transport your pet to a kennel.
Security – Your home is made more secure by the crime deterrent services provided by pet sitter (e.g. bringing in mail, turning off/on lights, drawing curtains).
Peace of Mind – While you're away, you can feel confident your pet is in capable, caring hands.




As well as being fully insured, we are a member of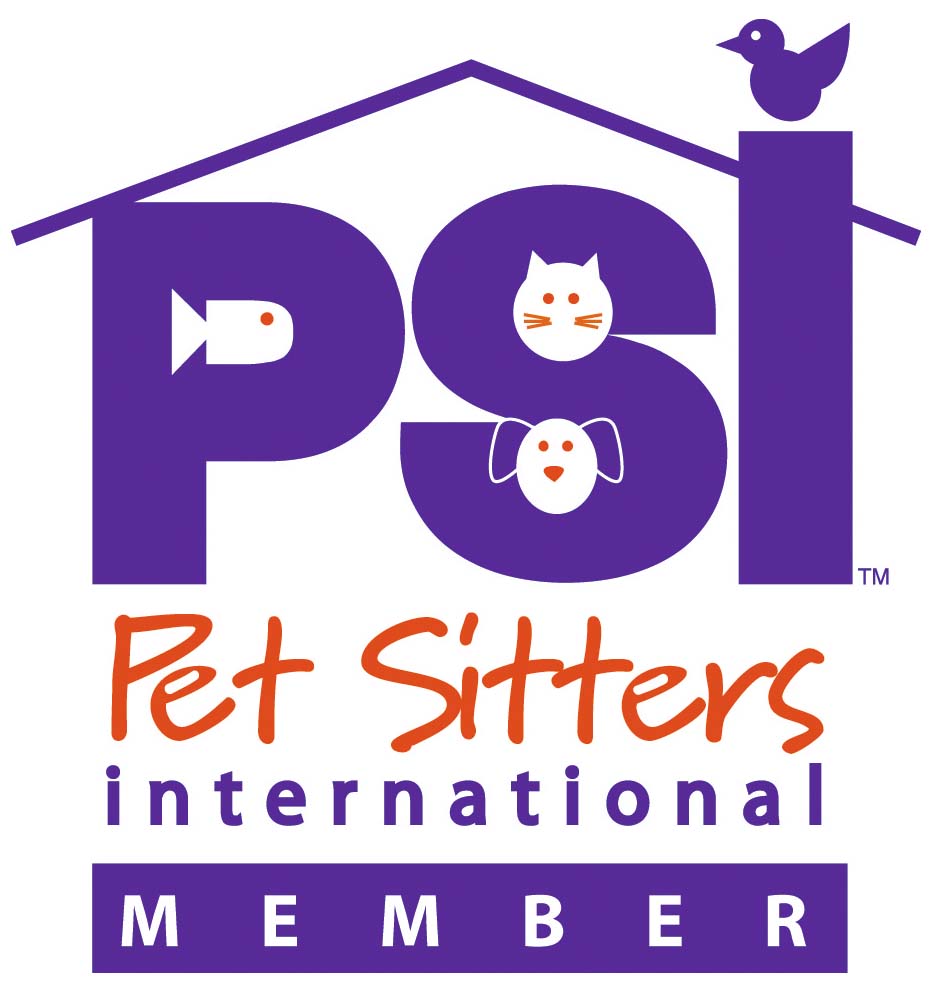 Show Schedule
Please Note: we may not be available for walking or sitting on the days we are doing shows (please check our show pages to view these dates). If you have any questions regarding specific dates please let us know in advance.